The core mission of FindingFive is to make the life of behavioral researchers just a little bit easier when it comes to conducting online studies. We are curious about how much success we have achieved, and how much work there is left to do. To that end, we asked a few researcher users of FindingFive for their thoughts on the FindingFive experience.
Hey, who are you? Please tell us a little about yourself.
I'm currently an NRC Research Associate visiting at Wright-Patterson Air Force Base. Previously I was a postdoc at Vanderbilt University in the Psychology and Human Development department. I obtained a joint PhD in Brain and Cognitive Sciences and Linguistics from the University of Rochester.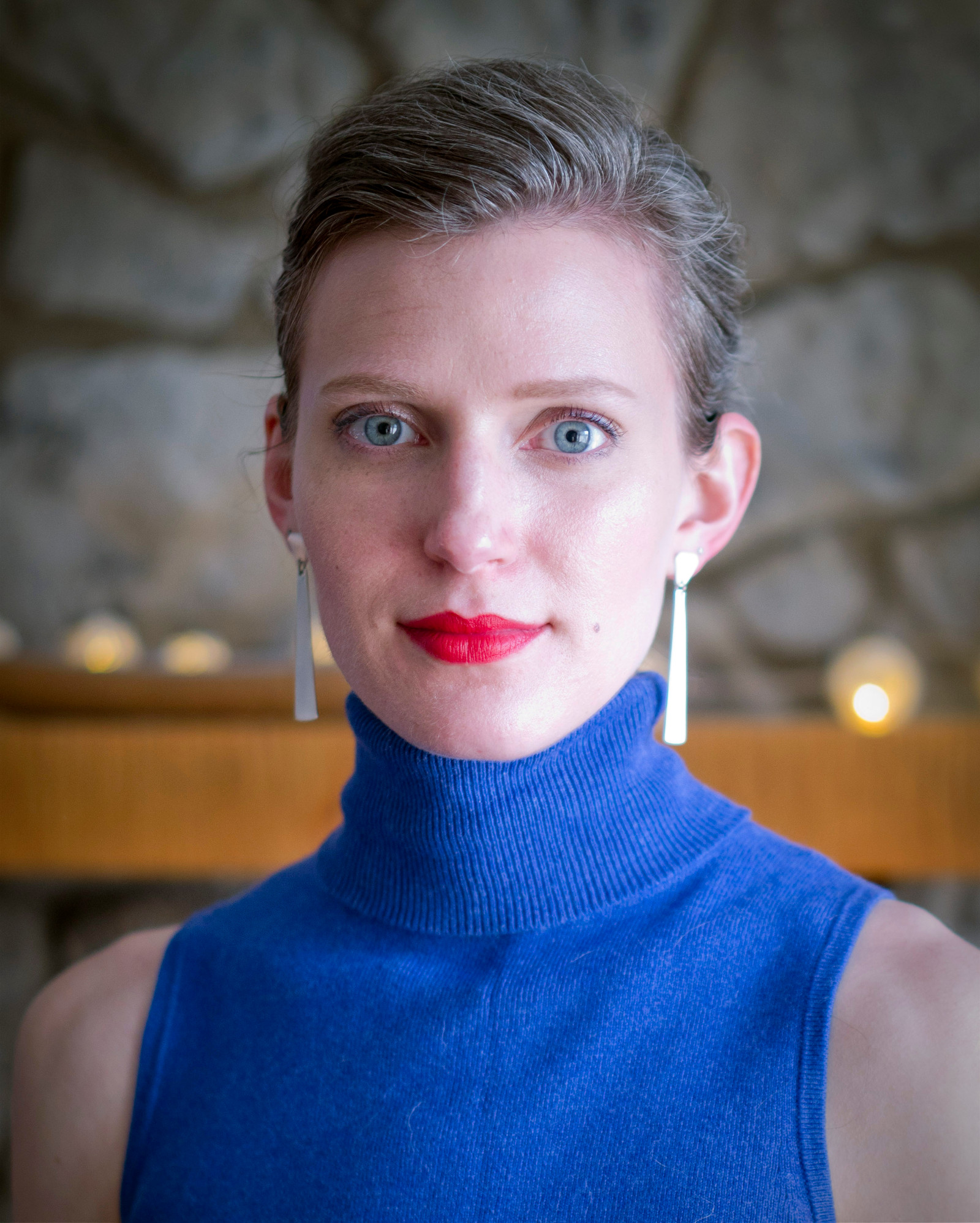 When did you start conducting web-based studies? What were the initial obstacles to conducting a study online?
I started conducting web-based studies as a graduate student at Rochester.
The biggest initial obstacle was figuring out how to prevent participants from repeatedly taking the study. Usually I would have to throw out some amount of data because of repeats. My studies also weren't well suited to the options available in Amazon's Mechanical Turk. I had to use Qualtrics to actually create the studies, and then provide a link to the Qualtrics survey in MTurk.
What types of web-based studies have you conducted using FindingFive?
I've used FindingFive to do listening studies: participants listen to audio stimuli and then answer questions, or make judgments, about the stimuli.
What is the most valuable feature of FindingFive for you?
The participant screening is a big help, especially being able to easily prevent participants from taking a related study in the future (Editor's note: this is also known as setting up "prerequisite" and "anti-prerequisite" on FindingFive).
I also really like the seamless integration between FindingFive and MTurk.
What other platforms have you used in the past? Did you code your experiments yourself?
In the past I used Qualtrics, back when you could still do a fair amount with just a free account. Eventually I had to upgrade to the paid account in order to create the experiments I needed.
If you could ask for one feature on FindingFive, what would it be? How will it make your research easier?
The ability to write conditional statements would be helpful at some point in the future. (Editor's note: conditional branching is under active development and will be available in 2019!)
This interview was conducted by sending our questions to FindingFive researchers via email. Responses were edited for length and typos. Researchers do not receive any compensation for participating in our interviews. If you're a researcher using FindingFive and are interested in sharing your experience with us, please reach out to our researcher help team at researcher.help@findingfive.com!