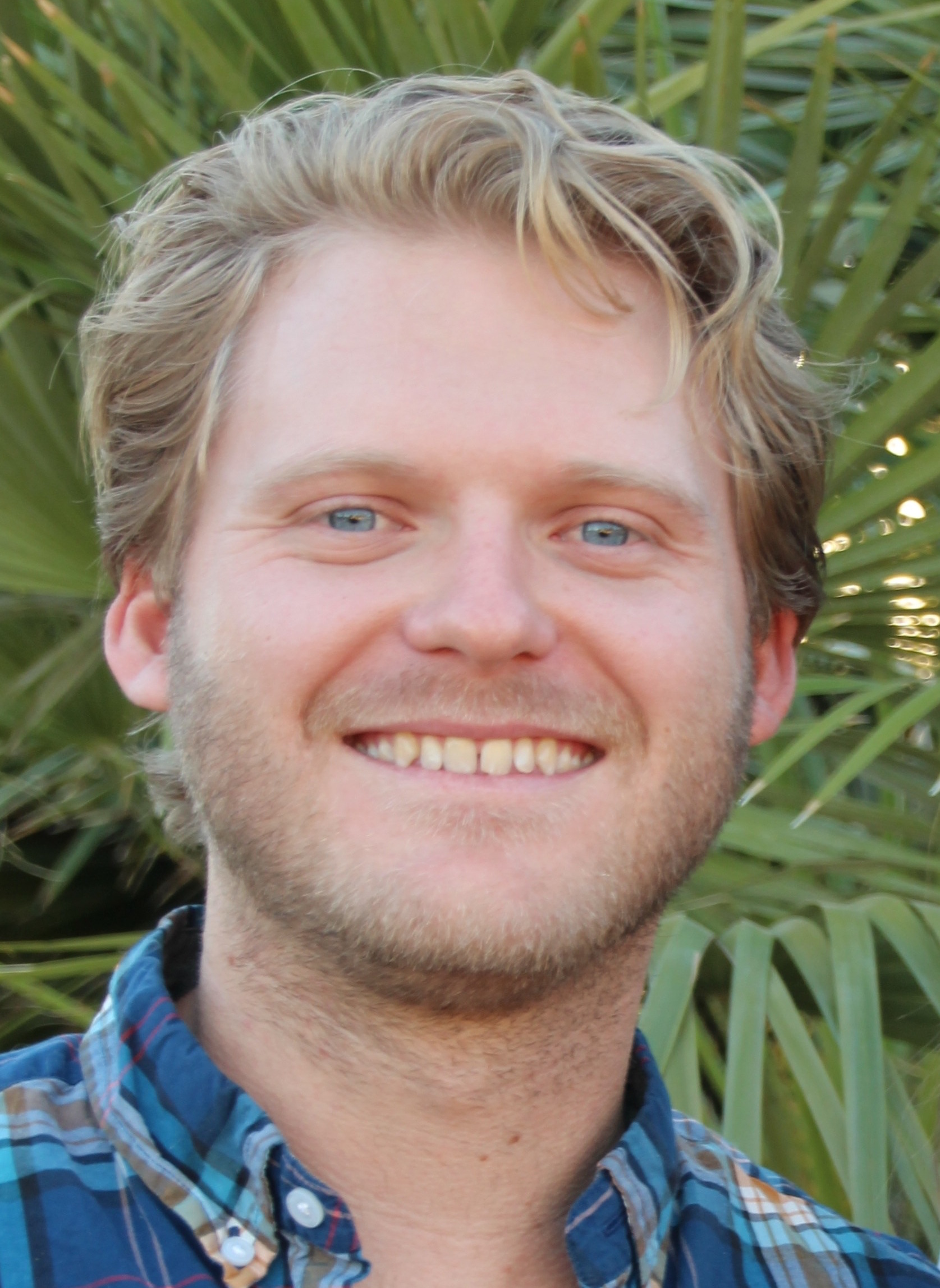 You recently gave a workshop at the University of Arizona on FindingFive. How would you describe the purpose of the workshop and the types of activities that workshop participants engaged in?
The FindingFive workshop at the U of A was conceived of in order to encourage people to give FindingFive a try. By presenting a hands-on workshop guided by a FindingFive team member, I thought some researchers might be enticed to take the leap and give FindingFive a try who would otherwise have used other tools.
Who attended the workshop?
The majority of the workshop participants were graduate students who were taking a research methods class. Since the instructors of the class were planning to use FindingFive to assist in teaching behavioral research methods, students were encouraged to participate in the workshop. There were also two faculty members and one postdoc who participated.
Most participants were affiliated with the Department of Linguistics (my own department at the U of A), but we also had participants from Second Language Acquisition and Teaching and Psychology, if memory serves. Though I did not specifically ask attendees about their specific research, I know that at least some of the research interests of participants include Human Language Technology (HLT) or Natural Language Processing (NLP), reading and sentence processing, and bilingualism. As you can see, this particular pool of researchers was a bit language-focused!
What were you hoping to teach attendees?
The main goals of the workshop were to:
let workshop participants know what FindingFive is and who comprises FindingFive.
expose workshop participants to the basics of designing and coding an experiment in FindingFive.
make the experience personal by letting their questions and concerns guide their learning.
We did this by exploring the FindingFive website together, running through FindingFive's Crash Course together, and looking up features and settings in FindingFive's Study Specification Grammar Reference.
What do you think that workshop participants gained?
I think participants got to see the design of an experiment in action, including some debugging, how to look up features and code options in the grammar reference, and how to get in touch with FindingFive researcher support if they need further assistance. Though I'd planned to teach them how to launch a study as well, we did not have time for that.
What types of questions did workshop participants ask? What did you spend the most time on in the workshop?
Since the workshop participants were mostly researchers, I think a lot of them had specific research projects in mind. Consequently, a lot of the questions had to do with how to change this or that setting, or get something rendered differently on the screen. This was great, as I could point them to the grammar reference in many cases and help them find information about the setting or option they wanted to change. And since we were running through the Crash Course during the workshop, some people inevitably encountered errors and warnings along the way that they asked about, and we debugged together.
What do you think that FindingFive gained from hosting the workshop?
It would appear that FindingFive gained a few users from the workshop – I hope they continue to use us! I also think that I learned a bit about the kinds of mistakes that researchers just getting started with FindingFive tend to make, which will help make me a better member of the researcher support team, and make our next workshop an even better success!
Would you be interested in giving (or do you have plans to give) other workshops about FindingFive in the future? What would they focus on?
On the one hand, I think a workshop like the one I gave could be useful to a new set of researchers considering getting started with FindingFive. On the other hand, we have a growing number of users at the U of A; they may benefit from a workshop that focuses on FindingFive's more "advanced" features, such as participant grouping, conditional branching, and trial yoking.
How important is giving workshops about FindingFive to you?
Well, I wouldn't say it's important to me; but I do think it has a lot of potential value to FindingFive's users. So long as there is demand, I think it's nice for us to do them!
If you were changing the workshop, what's one element that you would add and what's one element that you would remove in order to enhance the workshop?
I would like to add a demonstration of launching a study. This part can be the most intimidating to some researchers, especially if they have never run an experiment before. If I did the workshop again, I would make sure to set time aside for this no matter what! As far as "removing" something goes, I think I would point the participants to the Crash Course, but have them work through it themselves as I walk around and make myself available to help as needed. Though this may not really be "removing" a part, I think it would go slightly more efficiently this way.
This interview with Dr. Noah Nelson was conducted by Dr. Janet Pauketat via questions sent over email. Responses were edited for typos. If you're interested in learning more about FindingFive's past or future workshops, please contact us at researcher.help@findingfive.com.